Amalgamation Cylinder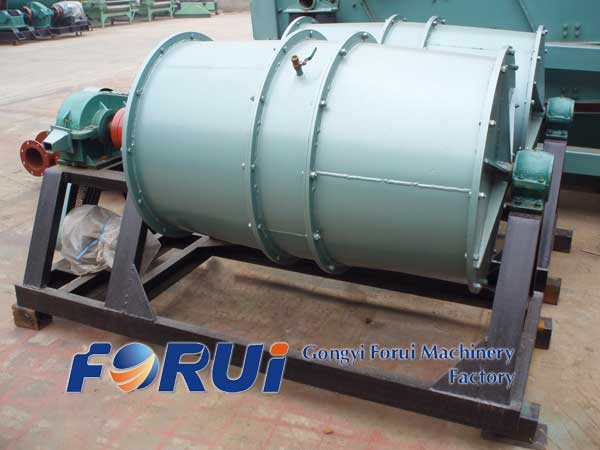 There is a long history to extract gold by amalgamation. Gold is easy to be sucked by mercury to form a solid amalgam. And high grade gold can be gained after distilling. Amalgamation cylinder is kind of inner amalgamation machine most commonly used to treat high grade high grade alluvial gold and gold concentrate from quartz gold ore. This amalgamation cylinder is kind of gold purifying equipment with its recovery rate over 98%.
Forui amalgamation cylinder is new-type inner compelled amalgamator with original cylinder improved. Its discharging device is much easier to operate with its higher efficiency. This machine is usually used after gravity separator like jig concentrator or floatation separator to improve gold grade of the concentrate from gravity separation or floatation separation.
This Amalgamation Cylinder is friendly to environment with mercury recycling used. Together with amalgam separation device and distiller, gold of +85% Au can be gained.
gold jig concentrator
,
gold floatation separator
Tel: +86-371-64391589 +86-15137815262
Email: foruimachine@hotmail.com
Skype: kangforui
Your Contact Details To Us
(*)Required information